Mya Van Woudenberg & Alanna Evans
EVC Bootcamp
When you live in the big city, it's pretty easy to feel bogged down in the concrete jungle. Thankfully, just an hour and half east of Toronto, lies one of Ontario's hidden treasures - the Rice Lake Plains. Not only are the plains home to some of Ontario's last remaining prairies and savannas, but you'll feel like you've been transported to a different province as you stroll through these natural gems! Best of all, they're all free to explore!
Goodrich-Loomis Conservation Area
As you cross the bridge into the conservation area, you'll feel as if you're crossing into Tarabithia. Stroll through the splendid grassland, haphazardly decorated with splashes of colourful wildflowers. Take a break beneath the shade of cedar trees and listen to a babbling brook gurgling past your feet. Sun, shade, and grasslands - could an afternoon be better spent?
Peter's Woods Provincial Park
Need a break from the heat? Escape to the shady Peter's Woods. Stroll beneath the leafy canopy as you wind down gentle slopes. It'll feel like a Disney movie as you're serenaded by a symphony of birds and the scuttling of countless chipmunks through the undergrowth. There's no better place to spend a lazy Sunday!
Hazel Bird Nature Reserve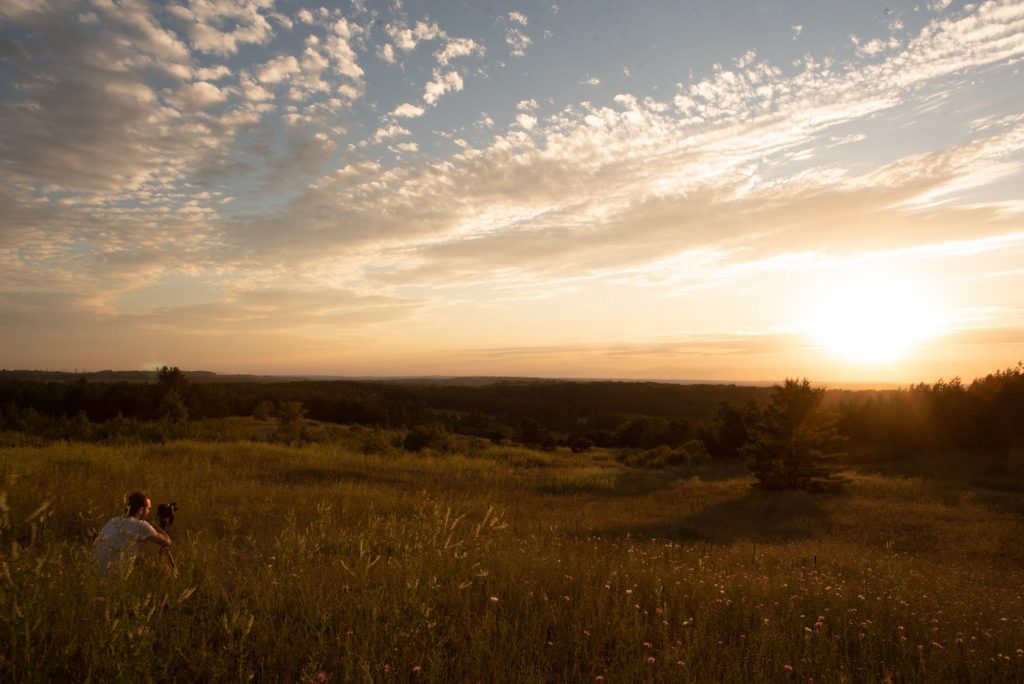 While this nature reserve is a bit off the beaten track, it is worth finding! With a 4 km trail, you'll find yourself temporarily transported into the prairies. The wind sends billowing waves across the sea of wild grasses as rare birds flit between the stalks. With views like these, it's hard to remember that you're just a hop, skip, and a jump from Toronto. Toto, it's like you're not in Ontario anymore!
Northumberland County Forest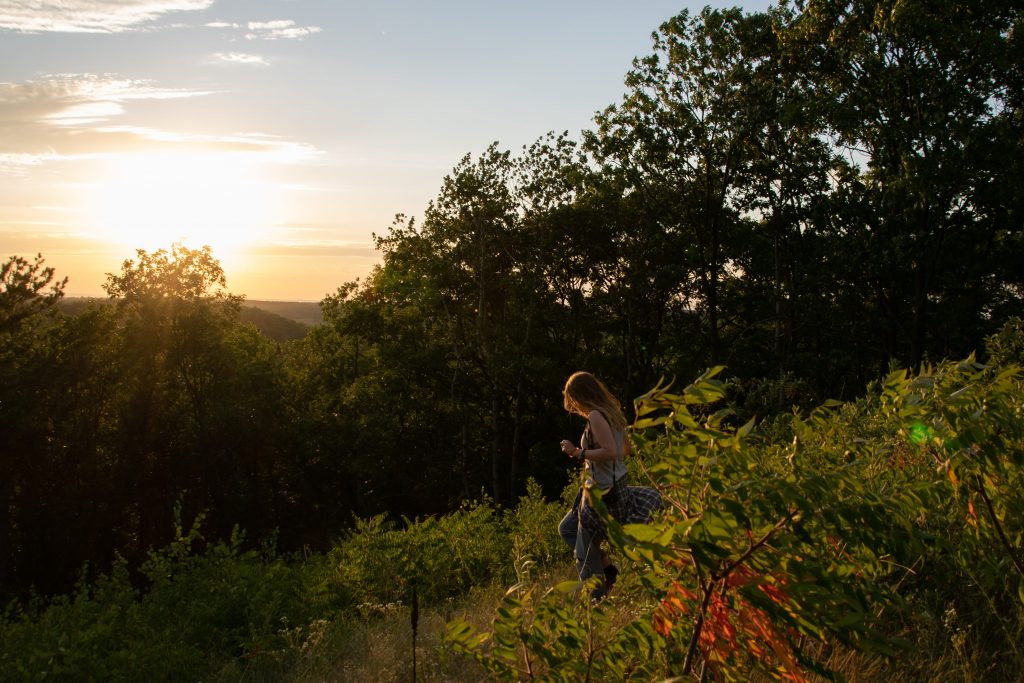 Looking for a place to catch the sunset? The view on top of Lookout Mountain is worth the climb. Tucked beneath beautiful oak trees, the winding Woodland Trail upwards is the escape into nature that you didn't know you needed. Upon the final bend in the path, the panoramic view unfolds layers of lush forest as far as the eye can see. With warm sunset hues and lookout rocks to perch on, we may have just given you your next date spot (you're welcome).
Alderville Black Oak Savanna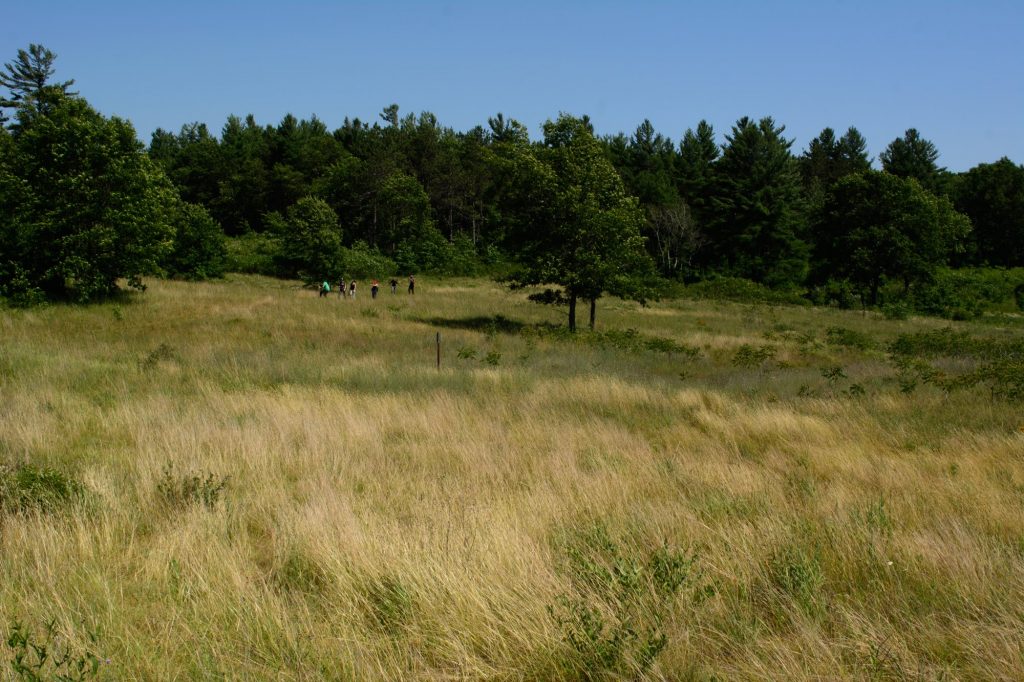 Did you know that you don't need travel out west to see prairies in Canada? Home to Alderville First Nation, this beautiful but endangered ecosystem hosts rare species of plants, birds, and butterflies. If you're interested in learning anything from habitat restoration to medicinal plant uses, be sure to check out upcoming workshops and guided tours. Try something new and get lost in the prairie's sea of gold!